The rolling hills and beautiful blue skies of most Napa Valley estates almost beg for horseback riding. There is something beautiful and iconic about jumping on the back of a horse and touring wineries and Napa Valley real estate. If you've never done it before, now is the best time to do it.


These are the six best destinations for horseback riding in Napa Valley that you can check out right now. There is something for everyone, from families visiting or living in Napa who want to spend a fun day teaching their children something new to long-time residents who want to tour a winery on horseback before a wine and cheese tasting.
Shady Brook Estate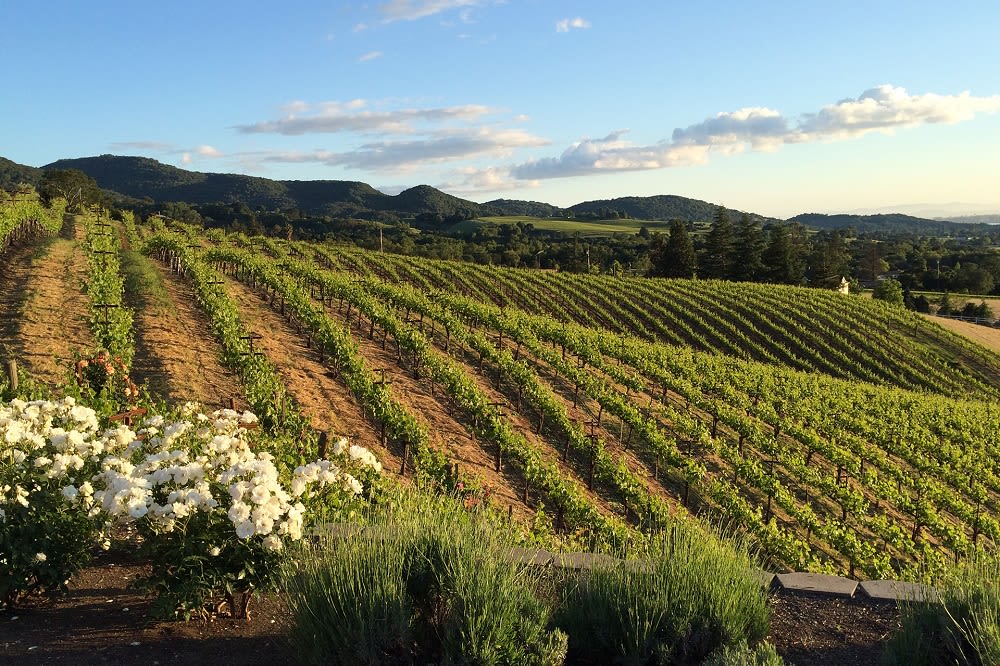 Photo courtesy of Shady Brook Estate
If you want to tour one of the most beautiful Napa Valley estates on a horse and experience some amazing wine tastings,
Shadybrook Estates
should be your first stop. There's a reason that this gorgeous piece of Napa Valley real estate tops basically every list as a must-stop in the area. You can hop on a trained horse and take a tour around the estate while learning about the history of the winery and how the grapes are grown. You get amazing views of the hills and area.
Once you're finished with the tour, you leave the horse and helmet behind and enjoy the patio that overlooks the property while trying the wine and a charcuterie board. The tour is generally between two and three hours long, depending on if you choose the extended ride or not, and a great way to experience Napa how it was meant to be experienced.
Valley Brook Equestrian Center
Photo courtesy of Valley Brook Equestrian Center
If you're less interested in touring Napa Valley estates and tasting wine and more about enjoying the natural beauty the area has to offer while learning about horses,
Valley Brook Equestrian Center
has what you need. This is a horse boarding stable that offers beginner and advanced lessons for kids and adults. You can choose to learn in a group or have private lessons, and there are 16 horses that are available based on what you'd like to learn or where your level is.
Tulucay Farm Stables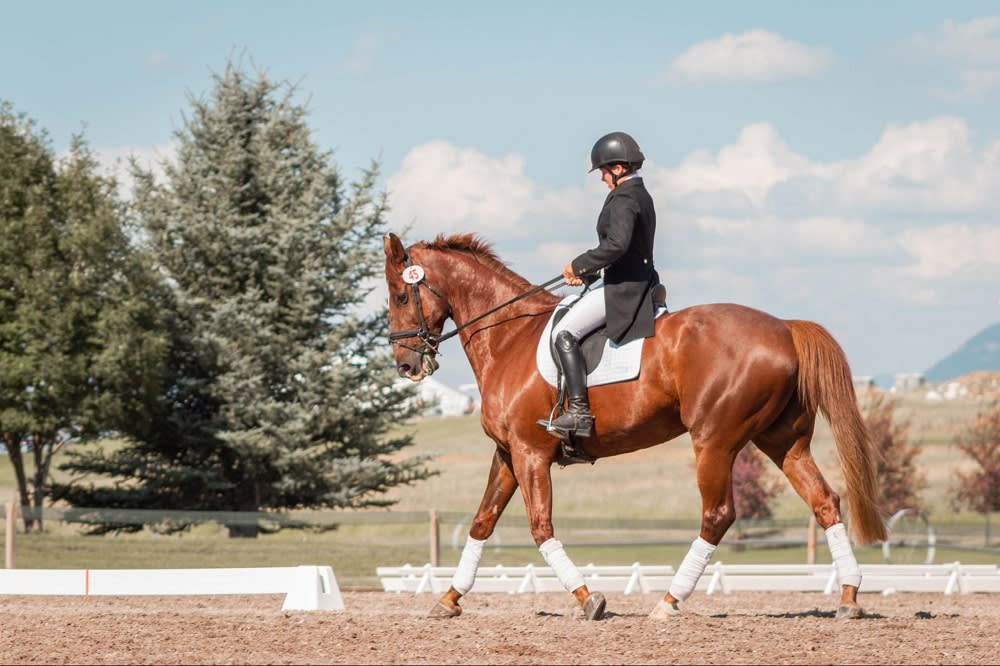 Tulucay Farm Stables
is considered one of the best places in the area to get horseback riding lessons. This is close to the best Napa Valley real estate and things to do, being located just off Silverado Trail, and is family owned and operated solely by trainers. The property is gorgeous, and the trainers are some of the best in the area. The facility is also very impressive and well kept, so if you want or need to board a horse in the area, they are a great option.
Sonoma Valley Trail Rides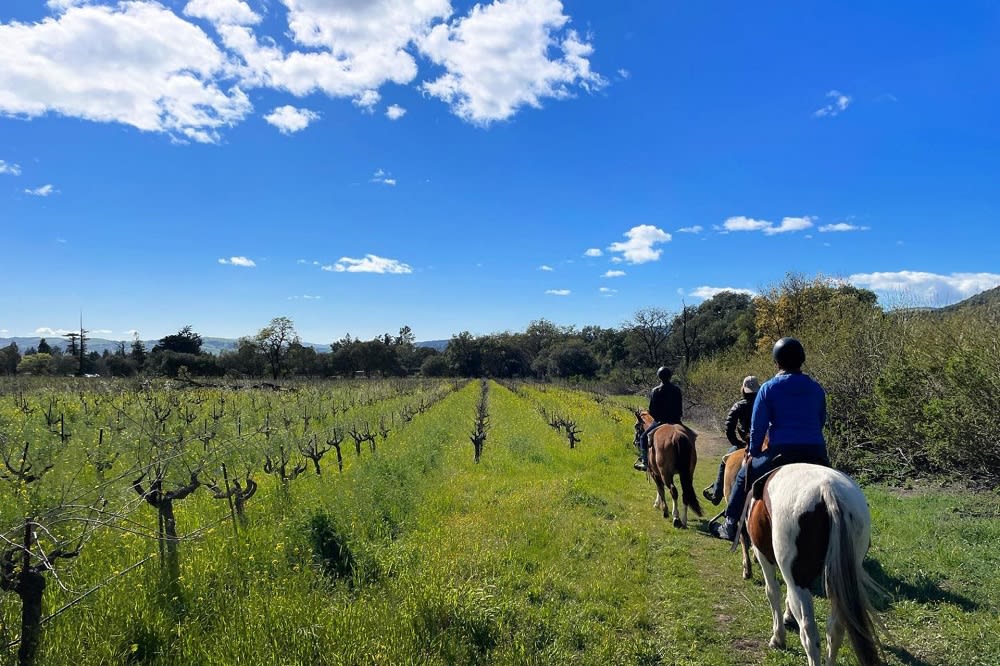 Photo courtesy of Sonoma Valley Trail Rides
If you're looking for a real western experience and a good introduction to riding horses in general,
Sonoma Valley Trail Rides
is a great option. This is a picturesque piece of Napa Valley real estate, and there are numerous different tours to try, so you can keep coming back and experiencing it. If you've never ridden before, you can also take a horsemanship lesson at the vineyard and learn the basics. The horses are all experienced and know the trails, and the views are stunning. This experience is open to anyone 12 years or older, so even kids can enjoy the experience.
Tour Churchill Manor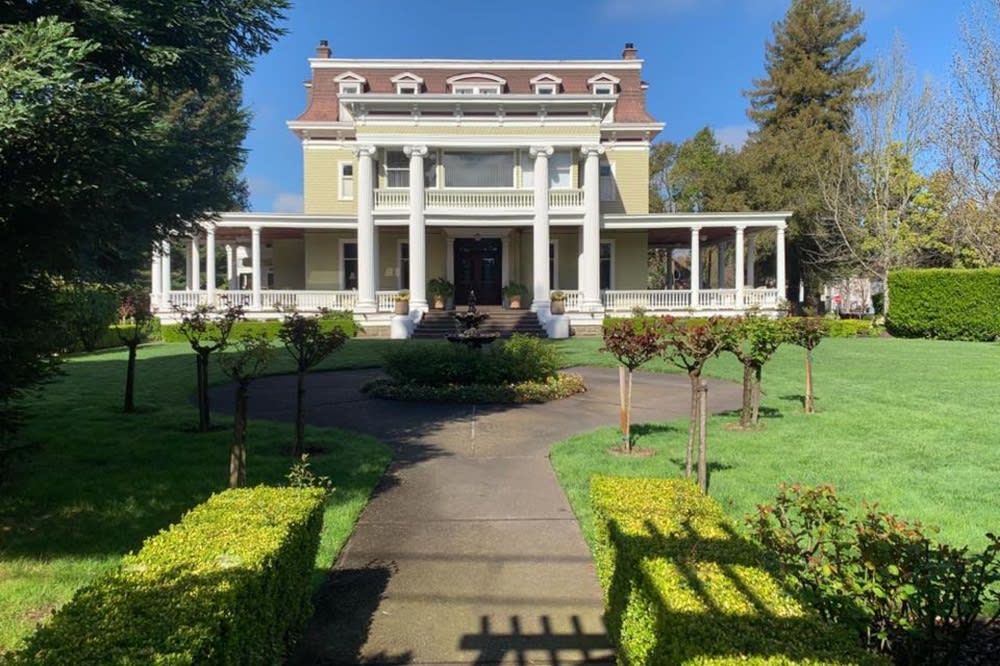 Photo courtesy of Churchill Manor
This is one of those beautiful pieces of Napa Valley real estate that everyone comes to view, and no matter what horseback riding experience you are looking for, you can find it here. The tour of Churchill Manor is offered exclusively through
Napa Valley Horse Company
, and you can choose the type of tour you want. If you're just looking to wander through the trails on horseback and get amazing views, you can do that, and with kids, too. If you want to upgrade that tour to add a wine and cheese tasting, that makes for a lovely afternoon.
There is also a sunrise tour available, which is essentially a full-day experience of Napa Valley estates on horseback. You get breakfast, a guided trail ride viewing the sunrise, and a trolley that will take you around to several different local wineries, plus a picnic lunch.
Triple Creek Horse Outfit
Photo courtesy of Triple Creek Horse Outfit
If you're less interested in touring Napa Valley estates and wineries and more interested in exploring the natural, untouched beauty of the area,
Triple Creek Horse Outfit
might be the right fit for you. You will tour through Jack London State Historic Park on some of the best horse trails California has to offer.
There are several different tours available depending on what you are looking for, with the longest being a two-hour private ride. If you really want the full Napa Valley real estate wine experience, you can stop by
VJB Cellars
for a complimentary wine tasting. For larger groups, you need to call in advance to organize the trip, but they can accommodate you.
Moving into Napa Valley real estate?
If you're tired of just visiting Napa Valley estates and you're ready to make a move to buy your own, call
Yvonne Rich
today. Yvonne is one of the most highly recognized and recommended real estate agents that handle Napa Valley real estate and has been for over 25 years.
She and her team also utilize the best technology to help stay competitive, so even in this market, you're assured access to the best knowledge on what a house is actually worth and get you the best price possible. She can help you find your dream Napa property, so you can spend time exploring local trails and wineries and less time traveling to actually get to them.