Welcome to Napa Valley, California, a picturesque region nestled at the heart of wine country. The home of countless vineyards and the world's finest wine-makers, Napa Valley owes much of its fame to its high-quality wines, high-end restaurants, and luxury lifestyle, befitting the most discerning eye. If you aspire to join the elite wine-making business, a home in Napa Valley may be the best move for you.

Read on to learn everything you need to know about buying a home in Napa Valley.
Why should you buy a house in Napa Valley?
Napa Valley is often heralded as a slice of paradise — the kind of small town you want to settle down in and spend the rest of your years. Here are the top three reasons why new and old locals alike love to call this place their forever home.
A warm, welcoming community
New residents discover a tight-knit community that welcomes them with open arms. Napa Valley is home to some of the kindest people you'll ever meet — people who are genuinely happy to have you live there.
Luxury wine-making and vineyards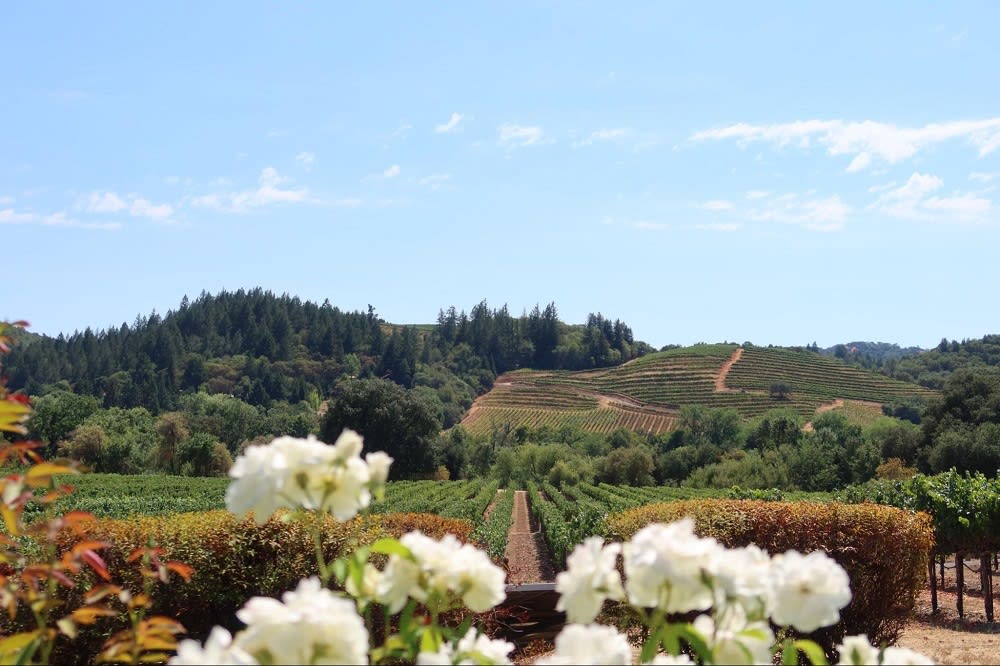 Napa Valley is most famously known for its hillside vineyards and elite wines. The art of wine-making requires patience and refined taste. If you have what it takes to produce exceptional wine, Napa Valley is the place for you.
Relaxed, sophisticated lifestyle
Partake in luxury living and a relaxed way of life in Napa Valley. From upscale dining to luxury shopping beneath the California sun, Napa Valley promises to provide you with the finer things in life.
Top 3 neighborhoods in Napa Valley
For luxury and sophistication on top of a relaxed lifestyle, consider buying a home in Napa Valley from one of these three top neighborhoods.
Yountville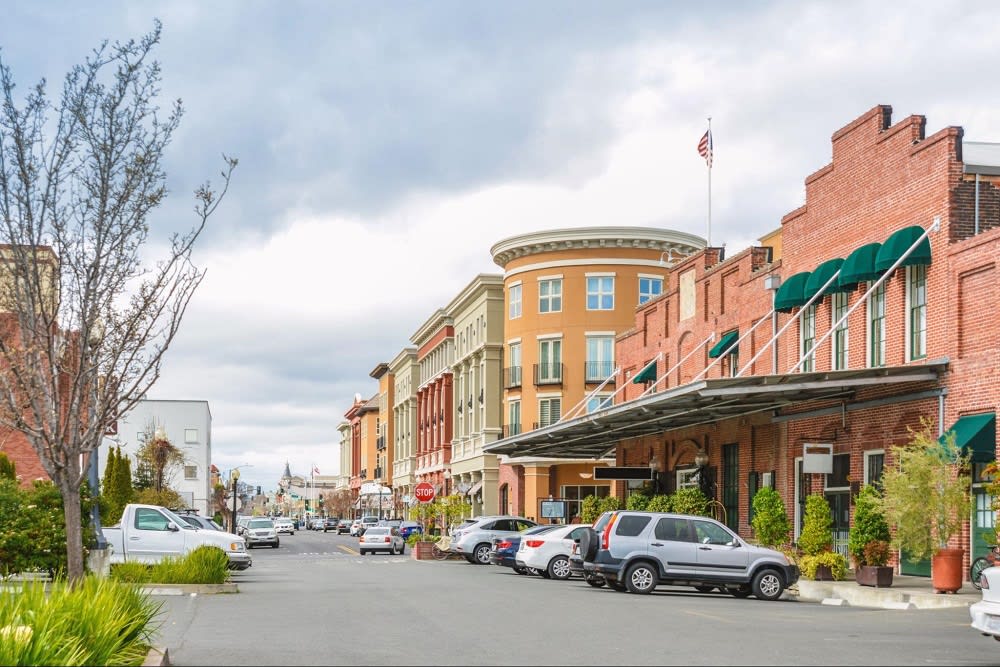 With a population of fewer than 3,000 people, Yountville is the epitome of an idyllic, small town nestled at the very heart of Napa Valley. The community is refined and the preferred home of retirees, but it offers parks and recreation for people of all ages. You'll also find several Michelin-starred restaurants and luxury wine-tasting venues here.
American Canyon
American Canyon is a relaxed neighborhood at the southern tip of the valley, home to a young, affluent population perfect for families. It's close to San Francisco and Bay Ferry in Vallejo and provides a gateway to the many wineries and restaurants Napa Valley is famous for.
St. Helena
For the height of luxury, settle in St. Helena. The neighborhood is known for its quaint ambiance and tight-knit community, as well as a first-rate educational system. Residents also enjoy high-end dining, boutiques, and galleries for the most sophisticated of people.
What to know about buying a house in Napa Valley
There are three important things to know before buying a home in Napa Valley to help you better prepare your budget and financial plan.
Median house price
The average home price in Napa Valley largely depends on the size of the home and the location. For instance, Napa single-family homes have a median price of
$825,000
as of December 2022. Meanwhile, homes in Yountville had a median price of $2 million. Regardless of location, prices have dipped in the past six months, which is good news for buyers.
Closing costs
When you close on a property, you will have to pay a number of closing costs, including a set of additional fees and charges. These fees include but are not limited to the underwriting of a mortgage, taxes, titles and record filings, insurance premiums, and real estate commissions. Closing costs typically comprise 3-6% of the loan amount, but the exact fees you pay vary from transaction to transaction.
Property taxes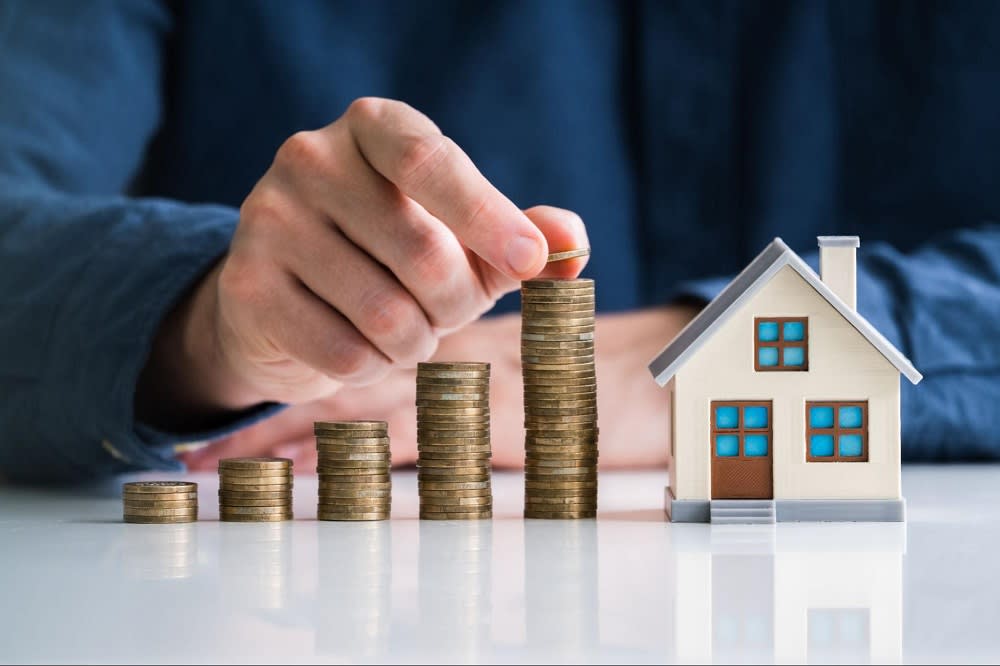 The
average tax rate
for Napa Valley properties is about 0.58% of the property's fair market value. For example, a home with a value of $571,500 could result in a property tax of $3,342 per year. The amount you pay will always scale in accordance with the fair market value of your home.
Requirements for buying a house in Napa Valley
Depending on your budget and credit score, there are a number of ways you can finance a Napa Valley home. Here are three of the most common types of loans home buyers tend to use.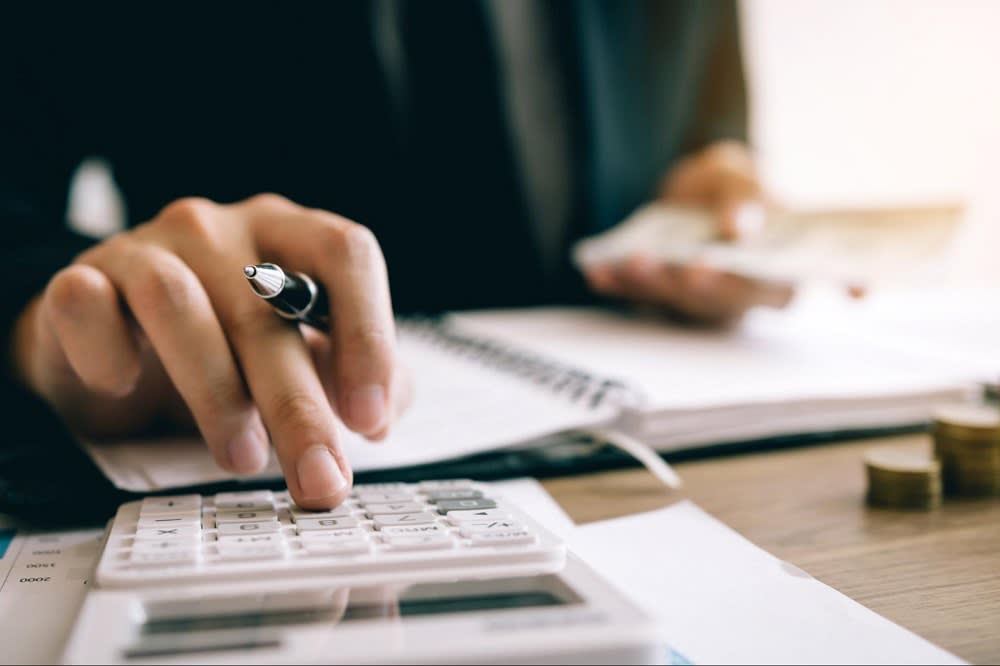 Conventional loans
The type of mortgage most home buyers go with is known as a conventional loan. These loans have a stricter set of requirements than other government-backed loans:A credit score of at least 620 or above.


A down payment of at least 3% of the purchase price.
Verifiable income for at least two years.
A debt-to-income ratio of 45% or less.
FHA loans
An FHA loan is best for people who don't qualify for other loans for a number of reasons, but they charge higher interest rates and fees. You must first satisfy these requirements:A credit score of 500 or 580, but no higher than that.


A down payment as low as 3.5%.
Verifiable income for at least two years.
A debt-to-income ratio of 43% or less.
VA loans
For veterans, the government offers VA loans issued only by the U.S. Department of Veteran Affairs. They do not require down payments and generally have more lax requirements than conventional loans:


You must have a Certificate of Eligibility from the VA.
No minimum credit score.
A debt-to-income ratio of 41% or less.
No down payment needed.
Verifiable income for at least two years, but some exceptions do exist.
Money-saving tips for buying a home in Napa Valley
Of course, you want to buy a home for good value. Keep these money-saving tips in mind as you get started on buying a piece of Napa Valley real estate.
Find the best mortgage rate
Mortgage rates fluctuate rapidly, sometimes even on a daily basis. For the best value on your mortgage, receive quotes from three different lenders in a single day and compare their rates. Select the one that best suits you. If you aren't pressed for time, you may also watch mortgage rates over a few days or weeks to find a better deal.
Use a bigger down payment to keep monthly payments down
While the average down payment is 20% of the purchase price, buyers may pay any percentage they want. Keep in mind that you must pay a down payment upfront and directly from your pocket, meaning you need to account for your budget. There's nothing wrong with paying a smaller percentage, but it's important to know that a bigger down payment lowers your monthly payments.
Increase your credit score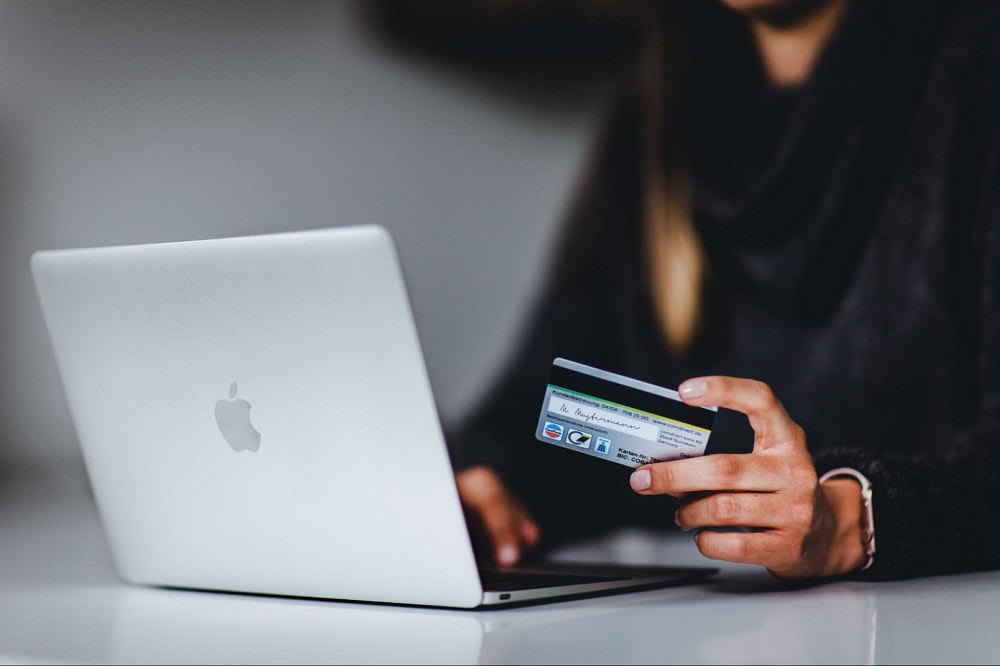 The higher your credit score, the better mortgage rates you qualify for. Generally, a credit score of 740 or higher nets you the best deals, but a score of 700 is acceptable and good all-around as well. The pre-approval process allows you to check your score and address any errors that may be bringing your overall score down. You'd be surprised how beneficial the smallest of increases can be.
Need assistance with buying?
Ready to move on to the next step? Reach out to
Yvonne Rich
to get started on finding the perfect Napa Valley home for you. With more than 30 years of experience selling luxury real estate, Yvonne is a local expert and one of the top realtors in the region. Get in touch with her today!