In order to reduce your Napa Valley home's time on the market—and maximize your sale price—it's wise to take time with your realtor to adequately prepare your home for the market.
You should always begin the process by finding an experienced, local Napa Valley real estate agent. Your agent can provide valuable advice on how to prepare your property for potential buyers and will be able to connect you with reliable industry professionals to help you get the job done. Your agent will help market your Napa Valley home for sale, appeal to qualified buyers, and negotiate the best possible offers for your listing.
In coordination with your agent, use the following tips as a guide to making sure your Napa Valley home is ready for the market.


Price It Competitively
Pricing your home competitively can be tricky. Too high and you will drive prospective buyers away; too low, and you will leave money on the table. The best way to determine a fair price for your Napa Valley home for sale is to have your real estate agent do a
comparative market analysis
, that uses the recent sale prices of similar homes in the area to determine the right listing price for your property. Keep in mind that average Napa Valley homes are selling for 1% above their list price (and that
hot homes can sell for 6% above listing
) so you're likely to get more than you ask for if you prepare the home correctly.
Deep Clean and Declutter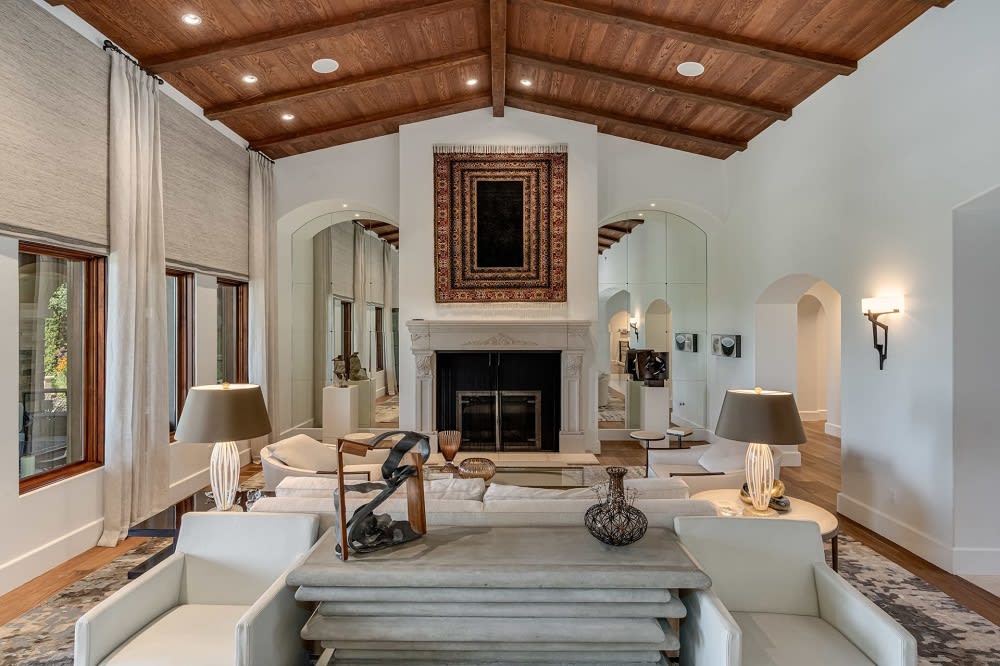 Napa Valley luxury homebuyers are attracted to estates that are well cared for, and that allow them to visualize themselves occupying the space. To help potential buyers achieve this mind state upon visiting your home, you need to hire a professional cleaning company that has the tools and determination needed to get behind appliances, above chandeliers, and ensure that every inch of your home is sparkling clean.
Before inviting the deep cleaners in, you'll need to spend some time going through each room and removing anything that's unnecessarily taking up counter, wall, or floor space. Separate the clutter into items you want to toss, sell, donate, or keep. For the items you want to keep, rent a storage unit, so they don't take up valuable space in closets, cupboards, or basements. Buyers will look in these spaces when they tour your home because storage space is a coveted convenience in luxury real estate. When they do, they shouldn't be met with boxes, furnishings, or grime and clutter of any kind.


Depersonalize and Neutralize
Prospective buyers of Napa Valley homes are looking to find their dream home. To ensure buyers can envision themselves living in your house, remove personal touches such as family photos, sports memorabilia, and religious materials. You also need to create a neutral color palette that will help buyers visualize their own decor and tastes in the space should they decide to purchase your home. Napa Valley real estate experts
suggest using warm, earthy neutrals
like beige, off-white, and grays when painting interior rooms as they are appealing to a wide range of buyers and will go with any type of decor.
Remove Evidence of Pets
While there will likely be plenty of pet owners viewing Napa Valley homes for sale, most of them don't want to see evidence of previous owners' pets, as this can give them the subtle impression that the home is dirty or unkempt. Before you open up your home to buyers, find a temporary place for your pets to hang out, and remove pet beds, blankets, dishes, and toys. If you have pet stains or odors lingering in your home, ask your professional cleaner to give extra attention to certain areas in the home that feature carpets or upholstery. A fresh coat of paint can also help neutralize pet odors.


Have It Staged
Napa Valley homes for sale that are professionally staged
sell faster and for more money
than their competition. As you're preparing your home for sale, ask your Napa Valley real estate agent to recommend professional stagers they have worked with in the past. A stager will come into your home and add, remove, or rearrange furniture and decor to make your home as appealing as possible to potential buyers. The stager will also remove large or excess furniture, ensure each room has plenty of light, and give each room a designated purpose.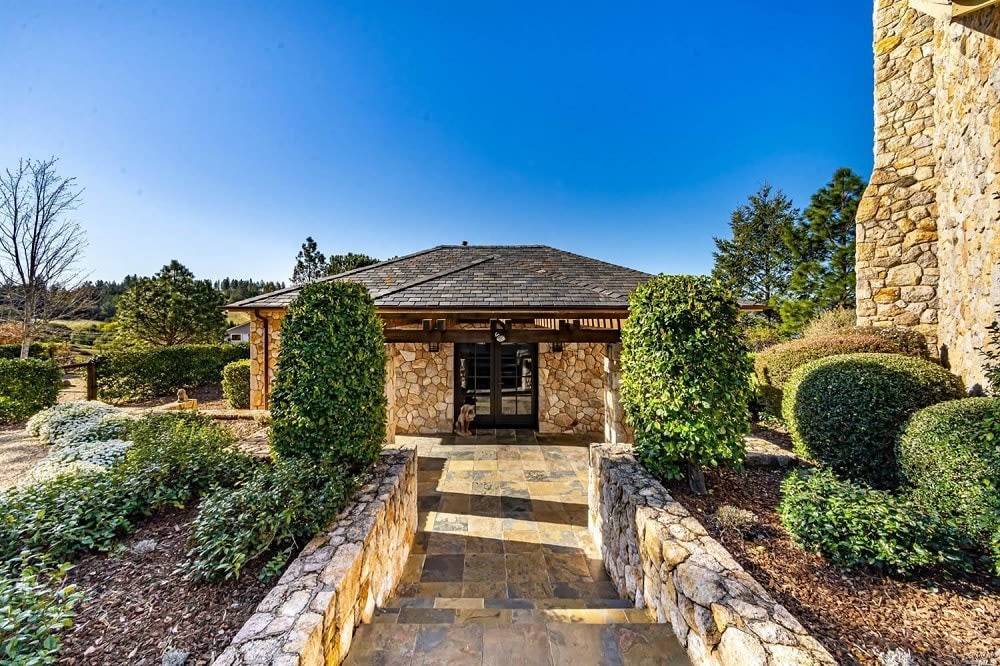 Boost Curb Appeal
You only have one chance to make a first impression when it comes to selling your Napa Valley luxury home. Your buyers' first impression will begin to form before they even walk through the front door, and that's why curb appeal is so important for selling Napa real estate. If buyers see an overgrown lawn, a front porch with a shabby railing, or a yard full of clutter, they may create bias against your home without realizing it—and before they've even seen the interior. Before you list, hire a professional to trim and tidy your yard, shrubs, and trees, and repair any visible signs of damage to your porch, walkway, or driveway. Remove any outdoor clutter like kids' toys, lawn care equipment, or bicycles. Consider painting or replacing your front and garage doors, as these are obvious focal points on your home's exterior (that also offer a great return on investment upon selling). Finally, place some finishing touches like a seasonal wreath on the front door, a new set of house numbers, and a cheery welcome mat.


Ready to List a Napa Valley Home for Sale?
The Napa Valley luxury market continues to attract new residents who want easy access to the San Francisco Bay Area, hundreds of wineries, and one of the most beautiful agricultural regions in the country. When you put some time and energy into preparing your home for the market, you can capture the attention of these potential buyers and sell your property for top dollar. When you're ready to take the next step, reach out to trusted Napa Valley real estate agent
Yvonne Rich
for expert guidance.