Don't Wait to Get Into a Fantastic Home in Wine Country.
An internationally known wine-growing region in Northern California, Napa Valley remains an extremely popular tourist destination to enjoy vineyards and sunshine. However, those looking to go beyond a weekend trip and experience every stunning detail Napa Valley has to offer should consider
taking up residence
in wine country.
Why Napa Valley?
Napa Valley real estate remains significantly more affordable than luxury homes in the San Francisco Bay Area, where suffocating prices have caused many people to sell and relocate. Napa luxury real estate can still reach into the mid-to-high $10 million range, and yet buyers get so much more for their money than in San Francisco or Silicon Valley. Luxury real estate in any of Napa Valley's cities, be it Napa proper or Calistoga, is a smart investment.
Not only is the laid-back lifestyle cherished by residents of Napa Valley, but the area also remains popular with buyers and businesses for many reasons. Some families want to relocate to smaller cities and towns for safety, personal space, or because they can afford more spacious homes and a better overall lifestyle. Additionally, these luxury homes make excellent work from home spaces, without being far removed from the conveniences of the Bay Area.


Napa Valley Defined
The Napa Valley wine country
is located about 50 miles northeast of San Francisco. Napa Valley is easy to get to by car and is just a short drive from several major airports in the Bay Area. There are many great cities in Napa County, including the county seat of Napa, St. Helena, Yountville, and Calistoga. There are also many wonderful smaller communities such as Angwin, Oakville, Rutherford, and Deer Park.
Median Home Price
According to Zillow, the median price of Napa Valley real estate is $857,447, which is an increase of 21.3% during the last year. Naturally, there are many luxury properties in the area that go for much more, including fabulous mansions and estates with many amenities that provide owners with an exceptional lifestyle.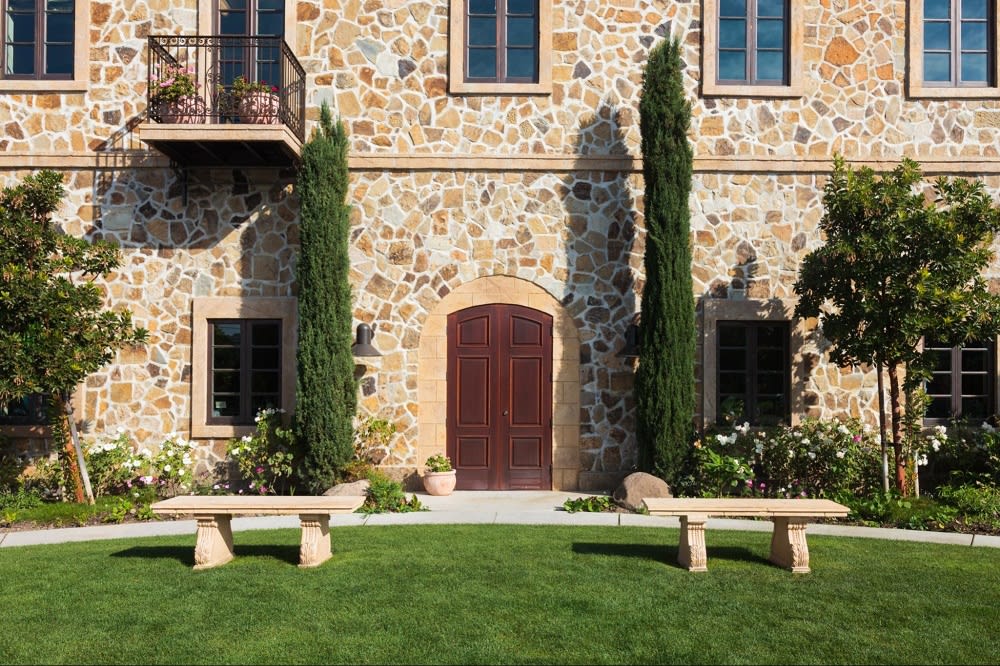 Real Estate Forecast
The Napa Valley real estate market remains tilted in favor of sellers—however, based on new inventory and low-interest rates, now's a great time to buy. Although prices are high and continue to rise, it's a good idea to get into the market now, rather than waiting to see if things improve for buyers down the road. In fact, the longer buyers wait to jump into the market, the more expensive houses will be, and the less acreage will be available. By waiting, buyers could end up paying tens of thousands of dollars more in the coming years than they would pay now.
And although mortgage interest rates are approaching all-time lows, many experts expect that they will begin to rise as the economy reorganizes. Any increase in interest rates will increase your monthly mortgage payments for Napa luxury real estate. So a combination of continually rising home prices and any rise in interest rates can have a noticeable effect on the overall cost of getting into a Napa Valley home. Again, those two factors could add tens of thousands of dollars to the price you pay.
The sooner you get into the house, the sooner you begin building up equity. At the rate houses are appreciating in value, that can be a significant amount starting just in the first year you own the home.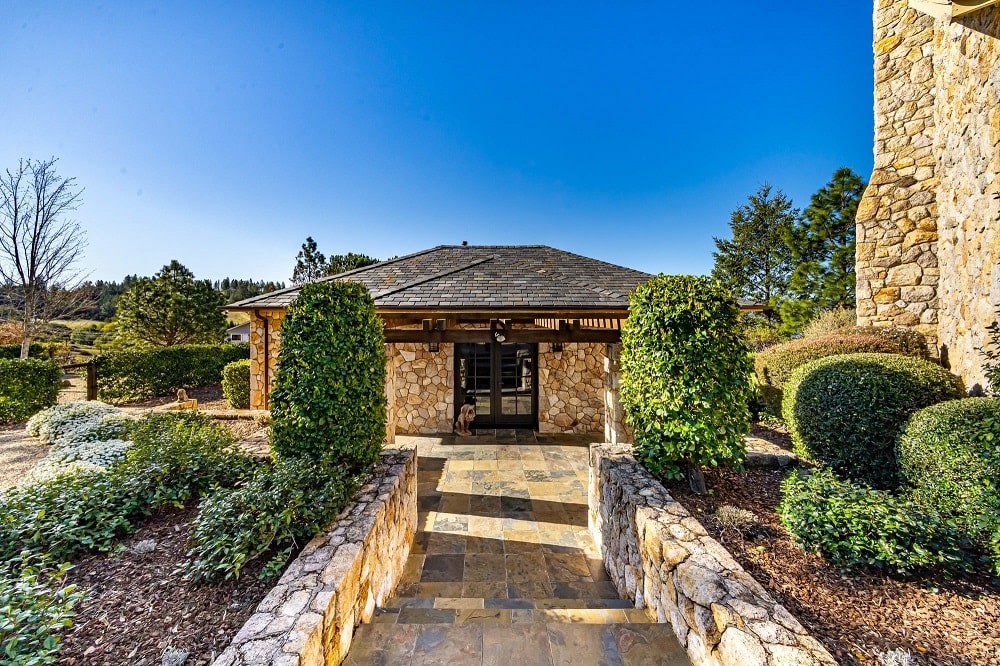 Hire an Experienced Real Estate Agent
The first step toward getting into Napa Valley luxury real estate is to hire an experienced Napa Valley real estate agent to help you navigate the purchase. The best Napa Valley agents are often those with the most experience in the local industry, who have forged connections and personal recommendations by helping clients. A knowledgeable agent will be able to help you match your lifestyle wants and needs with certain Napa Valley communities. Each town and luxury neighborhood has its own identity, and an experienced Napa Valley realtor will help you find the right one that's best for you.
Be sure to research agents online and once you've gathered enough information, interview three or four of them. Focus on their experience level, communications skills, and trustworthiness. Also, remember that transactions for Napa luxury real estate can be complicated in different ways than in the city, so the more local experience an agent has in Napa, the better.


Line up Financing
The other major step you should take before beginning your search for Napa Valley real estate is to line up financing. Shop around for
mortgage rates and terms
and find the ones that are best for your situation. Once you find out how big of a mortgage you qualify for, get a letter of pre-approval, so sellers know you are serious about purchasing their Napa or Calistoga luxury real estate.
Make sure you have enough in savings to make the required 20% down payment and to cover other expenses that come with buying luxury real estate—including homeowners insurance, property taxes, and other costs.


Buying or Selling in Napa Valley?
If you're planning to buy or sell Napa luxury real estate, let
Yvonne Rich
put her deep local experience to work for you.