Home buying can be a daunting task, especially for first-timers. But with the right tools and information, you can conduct a successful search for your dream home. Informed by our
30+ years of experience
in napa valley real estate, this article will outline some tips and tricks to help you get started—from setting a budget to understanding the mortgage process. So read on, and get ready to become a pro home buyer!
Set clear investment goals
Any successful investor will tell you that setting clear
investment goals
is essential to achieving success. Without a clear understanding of what you hope to achieve, it can be all too easy to make poor investment decisions. For first-time home buyers, this is especially important. With so many different properties on the market, it can be tempting to simply choose the one that looks the best. However, if you take the time to sit down and figure out exactly what you want from your investment, you'll be much more likely to find a property that meets your needs. When setting your goals, be sure to consider both your short-term and long-term objectives. What are your plans for the property? Are you hoping to sell it in the future or keep it as a rental? How much can you afford to spend? Once you have a clear understanding of your goals, you'll be well on your way to finding the perfect property.
Understand the mortgage process
When buying a home, it's important to understand the
mortgage process
. This will help you know what to expect and make the process go more smoothly. Here are the basics:
Your mortgage lender will require a loan application, which will include your personal information, employment history, and credit score.


The lender will also order a "mortgage appraisal" of the home you're buying. This is a report that estimates the value of the home.


Once your loan is approved, you'll need to sign a "mortgage commitment letter." This document states the terms of your loan, including the interest rate and monthly payment amount.


The final step is closing on the home. This usually takes place at a title company, and you'll need to bring along your loan documents and payment funds.
By understanding the mortgage process, you'll be able to prepare yourself for what's to come and make the home buying experience as smooth as possible.
The importance of location
The location of a home can affect everything from the price you pay to the quality of life you can expect to lead. Here are some things to consider:


Location is key when it comes to resale value. A home in a desirable neighborhood will be easier to sell than one in a less desirable area.


The closer you are to conveniences, the more expensive your home will be. Homes near restaurants, schools, and other amenities will typically be more expensive than homes in outlying areas.


Think about your lifestyle when considering the location. If you like spending time outdoors, you'll want to find a home in a neighborhood with plenty of parks and green space. If you prefer urban living, choose a home in the city center.
When choosing a home, it's important to think about the importance of location and what's important to you. Weigh the pros and cons of different neighborhoods and make a decision that's right for you.
Finding the right real estate agent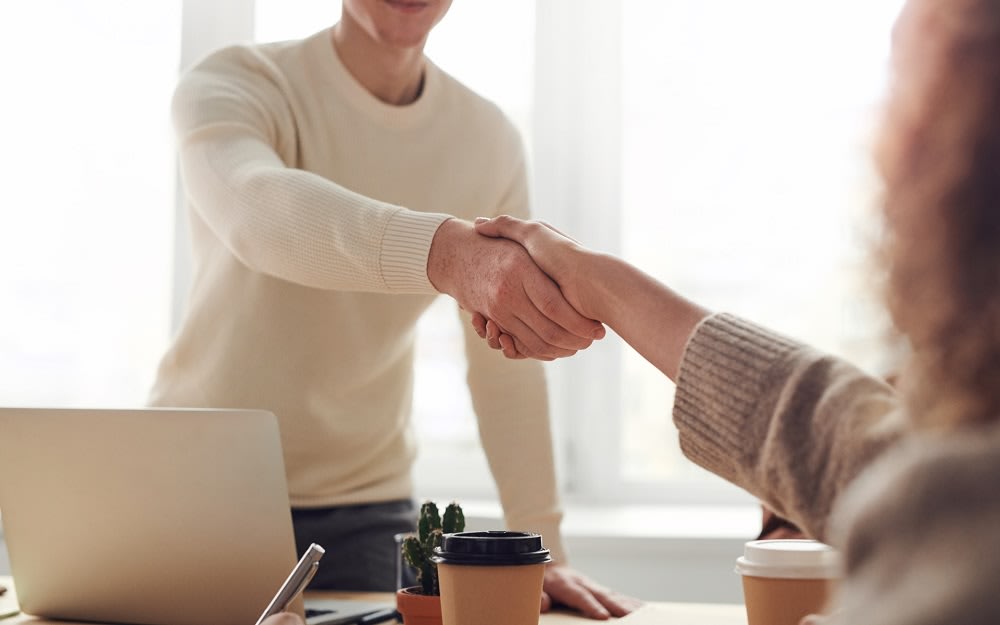 When buying a home, it's important to have a good real estate agent by your side. A good agent will help you navigate the process, keep you informed of your options, and represent your interests during negotiations. Here are a few things to keep in mind when choosing an agent:


Interview multiple agents before deciding on one.
Make sure the agent is knowledgeable about the area you're interested in.
Ask about the agent's experience in the home buying process.
Get references from past clients.
Once you've found a few agents that fit the bill, it's time for the interview process. Ask them questions about their experience, their understanding of the market, and their approach to working with clients. Be sure to get references from past clients so you can get an idea of what working with this particular agent is like. Once you've made a decision, be sure to sign a contract with your agent so they can start working on your behalf.
Touring potential homes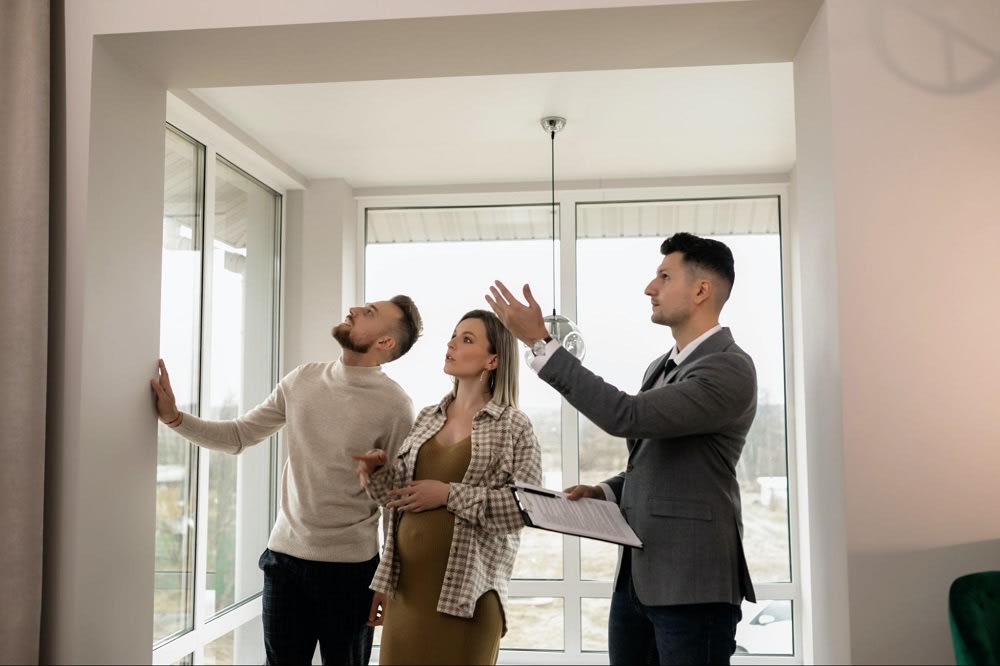 If you're looking for a home, it's important to tour potential homes in person. This will give you a better idea of what the home is actually like and help you decide if it's the right fit for you. Here are a few tips for touring homes:


Schedule appointments with multiple agents and tour the homes they have listed.


Be prepared to spend a lot of time on your feet. You'll likely be walking through each home from top to bottom.


Take note of your impressions of each home. Would they make a sound investment? What do you think of the neighborhood?


Think about what's important to you and make a list of criteria for your dream home. This will help you stay focused during the tour.
When touring homes, it's important to keep an open mind and remember that not everything will be perfect. But by following these tips, you'll be able to narrow down your options and find the exclusive estate you're looking for.
Making an offer and closing the deal
Once you've found the perfect home, it's time to make an offer. This is typically done by submitting a letter to the seller that states your interest in the property and how much you're willing to pay for it. Keep in mind that your offer is not guaranteed to be accepted, and the seller may choose to accept another offer instead. If your offer is accepted, you'll then need to go through the process of closing the deal. This usually involves meeting with a mortgage lender to get pre-approved for a loan, signing documents at a title company, and paying your down payment and closing costs. By understanding the mortgage process, you'll be able to prepare yourself for what's to come and make the home buying experience as smooth as possible.
So you're ready to buy your first home—congratulations! This can be an exciting and overwhelming time, but with the right tools and information, you can make the process much smoother. In this article, we've outlined some tips and tricks to help you get started on your search. We hope that this information will help you feel confident in buying a home for the first time. If you're looking for expert advice and guidance throughout the home buying process, then Yvonne Rich realty is a perfect choice. We have years of experience helping first-time home buyers find their
dream homes
. So if you're ready to get started,
contact Yvonne today
!