EVERYTHING YOU NEED TO KNOW ABOUT BUYING THE PERFECT HOME IN CALIFORNIA'S BEAUTIFUL NAPA VALLEY.
Are you yearning to live in one of the most gorgeous parts of the country and luxuriate in a tight-knit community while enjoying nearby amenities like world-class wineries and restaurants? Working with a Realtor® to invest in Napa Valley real estate may be the perfect solution.

​​​​​​​Before you take the plunge and buy a luxury Napa Valley estate, though, there are some things you should know. Here is a complete guide to buying property in beautiful Napa Valley.
UNDERSTAND WHAT YOU WANT FROM YOUR NAPA ESTATE
There are more than , most of them open for tours, educational events, and tastings. At any given time, there may be several actual established wineries or designed building sites where a winery could be established in the area. Do you want to actually own a winery in Napa Valley, or are you simply looking for a home so you can bask in everything Napa has to offer? Your Napa Valley real estate agent will need to know which you are looking for before he or she can begin selecting properties for your consideration.

If you've decided you simply want an estate, you have more decisions to make. These include how much property you want, how large of a home you are interested in, and how accessible it is to the community. Napa estates range in price from around $500,000 all the way up to $18 million, so the more information you can give your Napa Valley real estate agent, the better.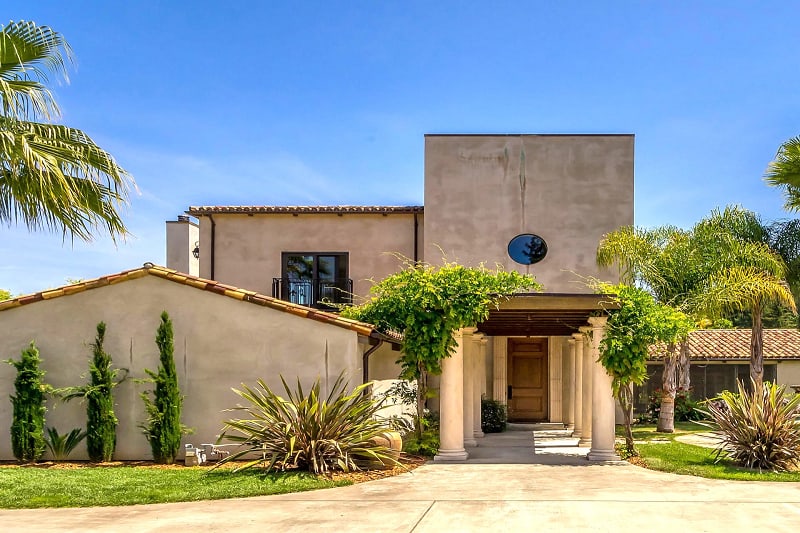 CHOOSE THE RIGHT NEIGHBORHOOD
There are a variety of neighborhoods in Napa Valley. Knowing more about each neighborhood will help you narrow down your options so your Realtor® can show you homes in the neighborhoods you feel would be the best fits. Consider the following:


Atlas Peak and Soda Canyon are the best neighborhoods for those seeking privacy and space and want to take advantage of the most idyllic sights and vistas.
Browns Valley and Silverado Country Club are two of the most family-friendly neighborhoods. Those who want their family to enjoy the all-inclusive resort lifestyle should look near Silverado.
The area south of downtown and just below Old Sonoma Road is a hidden gem area where good deals can often be found.
The downtown market is trendy and has the up-and-coming feel that many young couples enjoy.
Those looking for should look in Pueblo Park, Redwood Estates, or South Napa.
Take the time to drive or walk through each neighborhood before you start looking for homes to buy.

​​​​​​​Get a feel for the surroundings, who lives in each neighborhood, and the nearby amenities.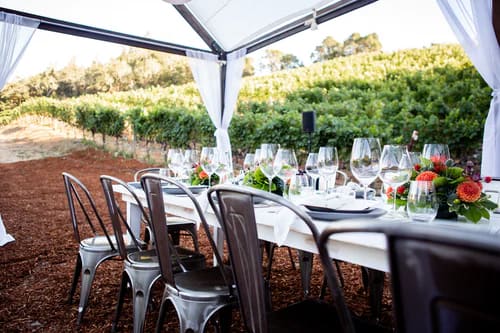 You can also ask your Realtor® questions about how each neighborhood changes during different seasons and has the most growth potential.
BE AWARE OF LIMITATIONS ON RENTING
If you're not planning to live in your Napa Valley estate year-round, you probably plan on renting it out to make additional income or pay part of the mortgage. While renting isn't difficult, since wine lovers flock to Napa year-round, you should still be aware of the restrictions. The community in Napa Valley aims to maintain control over short-term rentals and frowns on homes with multiple renters per month.

​​​​​​​At this time, you must apply for a permit to make your home a vacation rental. Vacation rentals are deemed residential dwellings that allow lodging of guests for periods of time 31 days and fewer. You can also apply for permits to have a non-hosted accommodation and a hosted accommodation. There are currently waitlists for all of these permits.

Before you buy Napa real estate with the intent to rent it out regularly, make sure you talk to the about their current wait time for permits.
LEARN ABOUT THE CULTURE AND COMMUNITY
Most people learn about their new neighborhood's country and culture after moving in, but you should do some proactive research if you plan to buy Napa Valley real estate. Those who live and work in Napa are very conscious of their carbon footprint and tend to be eco-friendly. They treat the land with respect, live a green lifestyle, and expect others to do the same.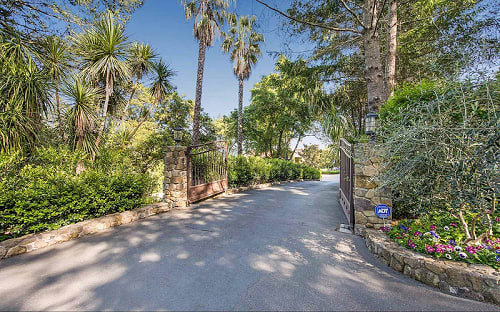 Those in Napa also believe in a tight-knit community where everyone is involved, and no one is a stranger. If you want to get involved and be a part of making the Napa Valley a more beautiful, vibrant, and rewarding place to live and work, you will be welcomed with open arms.
If you want an estate where you can maintain privacy and distance, though, you may be better off looking for an estate in another area.
KEEP THE TOURISTS IN MIND
This should go without saying, but many of those who buy Napa Valley real estate don't fully understand the number of tourists who visit Napa Valley. More than 3.5 million wine lovers flock to the Napa area each year. Many of those visit from August to October, during the region's harvest season. The second-busiest season is June and July when Napa hosts a variety of music and cultural festivals. The influx of tourists can be a real problem for those who don't like crowds and can also mean longer wait times for seats in restaurants or at stores and shops.

If you're ready to buy a luxury estate in Napa, the first step is working with a Napa Valley real estate agent who has bought and sold multiple homes in the same category. He or she can guide you through the journey of buying the perfect estate, from choosing the right neighborhood to ensuring you're prequalified to making an offer. When you work with an experienced Realtor® like Yvonne Rich, you'll be putting yourself in the best possible position to conduct a successful transaction and start living your Napa Valley dream.