This Breathtaking Valley Offers Everything From Balloon Rides to Guided Tours
Located in Central California, the Napa Valley is known for its beautiful vineyards and delicious wine. With gorgeous scenery and picturesque views, it is the perfect place for a visit with your family or a fall getaway with your significant other. The warm and pleasant climate promises many thrilling days exploring the outdoors and discovering all things this captivating valley has to offer.
Located north of San Francisco, Napa County has a population of 137,744. It has more than 400 wineries in the region and is especially known for its highly sought-after Cabernet Sauvignon. This breathtaking county features kind hospitality, delicious cuisine, and lots of exciting outdoor activities. There is an intriguing variety of activities you and your family can enjoy such as attending a live music performance, spending the day at the local shopping mall, or taking a cooking class to hone your culinary skills. Or if you are feeling like soaking up the sunshine and getting outdoors, you can go on a fantastic selection of hikes or visit the Old Faithful geysers. These are great ways to get to know the area and have a fun adventure in nature.
Whether you are considering a move or looking for an ideal vacation destination, the magnificent Napa Valley has lots of exhilarating activities to offer. From wine tours to horseback riding, here are some of the best things to do this season!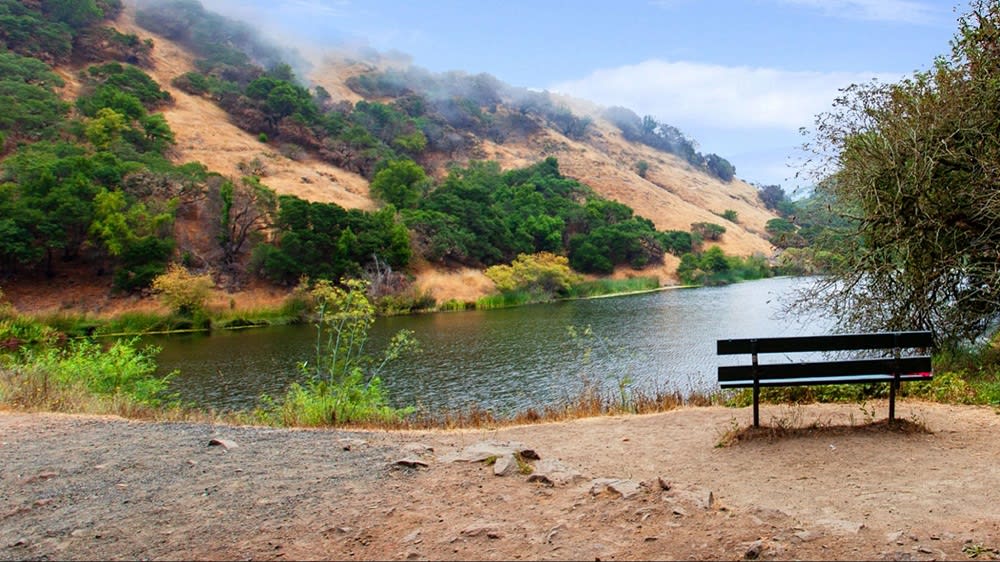 Hike at Skyline Wilderness Park
Situated in the foothills of the gorgeous Napa Valley,
Skyline Wilderness Park
is the perfect spot for any outdoor extravaganza. Here you and your crew can enjoy a variety of exciting activities such as hiking, camping, horseback riding, archery, and much more. With over 25-miles of hiking trails, this is a great place to get in some solid exercise and quality bonding time with your family. There are a plethora of breathtaking views from vibrant wildflower fields to stretching oak forests. Additionally, you can climb up to Sugarloaf point which has the highest elevation in the park at 1,630 feet. When the sun is shining, you can see overlooking views of the Napa Valley, San Francisco Bay, and mountains in the area.
Not only is this a fantastic photo-taking opportunity, but it is also an amazing way to enjoy the great outdoors and breathe in the fresh air. Whether you are here to explore the vast trails or go for a horseback ride through the meadows, you will be excited by all there is to do at Skyline Wilderness Park. Make sure you bring your sunscreen and water bottle!


Explore Oat Hill Mine Trail
Calling all wildlife lovers! With its majestic beauty and variety of natural habitats,
Oat Mine Trail
is the ideal place to witness wildlife. Not only can you catch views of these exquisite animals, but you can also mountain bike ride, go horseback riding, or take an invigorating hike.
Made up of 8.3 miles, Oat Mine follows a trail that used to be a stagecoach route back in the day. This is a challenging trail and visitors are encouraged to keep that in mind. As you and your friends traverse the trail, you will see grand and stretching views of the surrounding valley.
Dogs are welcome so feel free to bring your beloved pup along for this great adventure! The trail is open from sunrise to sunset which provides plenty of time to explore and soak up the great outdoors.


Take a Napa Tour
There is nothing quite like a refreshing and guided
tour
. These immersive tours offer exciting and relaxing getaways in the natural beauty of Napa Valley. This diverse array of tours includes wine, brewery, and hiking tours. Additionally, this is a great way to get to know the area and soak up the gorgeous outdoors.
Surrounded by luscious vineyards and serene hills, this is the perfect chance to gather with those you love and make cherished memories together. Whether you are planning a get-together, family reunion, or work retreat, there is plenty to do and see here! Go to the website today and book your thrilling tour. Make sure you bring your bug spray and sunscreen!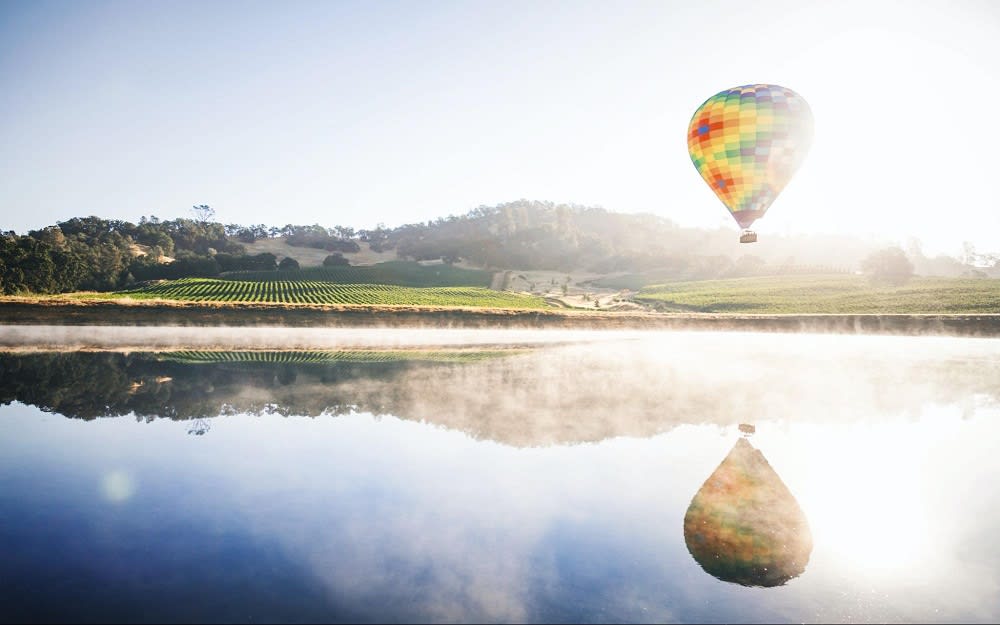 Enjoy a Hot Air Balloon Ride
A hot air
balloon ride
is a dream come true. When you first arrive at
Vintner's Golf Club
, you will be welcomed by expert pilots and flight instructors. They will walk you through the upcoming process and provide directions. After this, you will make your way to the site and board one of the vibrantly colored balloons for your amazing adventure!
Embarking at sunrise, your hot air balloon journey is the perfect way to begin the morning. As you float along, you can breathe in the fresh air and enjoy the beauty of nature to its fullest.
You will experience magnificent views and make special memories with your friends. From start to finish, this fun excursion will last a few hours.
There are a variety of different balloon packages available and you can choose which one fits your preferences. This hot air balloon experience is certain to be a highlight of your time in the valley! Guests are advised that reservations are required ahead of time. So what are you waiting for? Go to the fabulous website and make your dream-come-true reservation today!


Go Paddleboarding
Welcome to the Napa Valley River. On these peaceful waters, you and your family can
paddle board
or kayak. As you glide along the river, you can enjoy mesmerizing views of the local flora and fauna. This is a fabulous way to take a break from the bustle of the crowds and immerse yourself in the serenity of nature. Not only that, you can soak up this unique experience with your family and friends.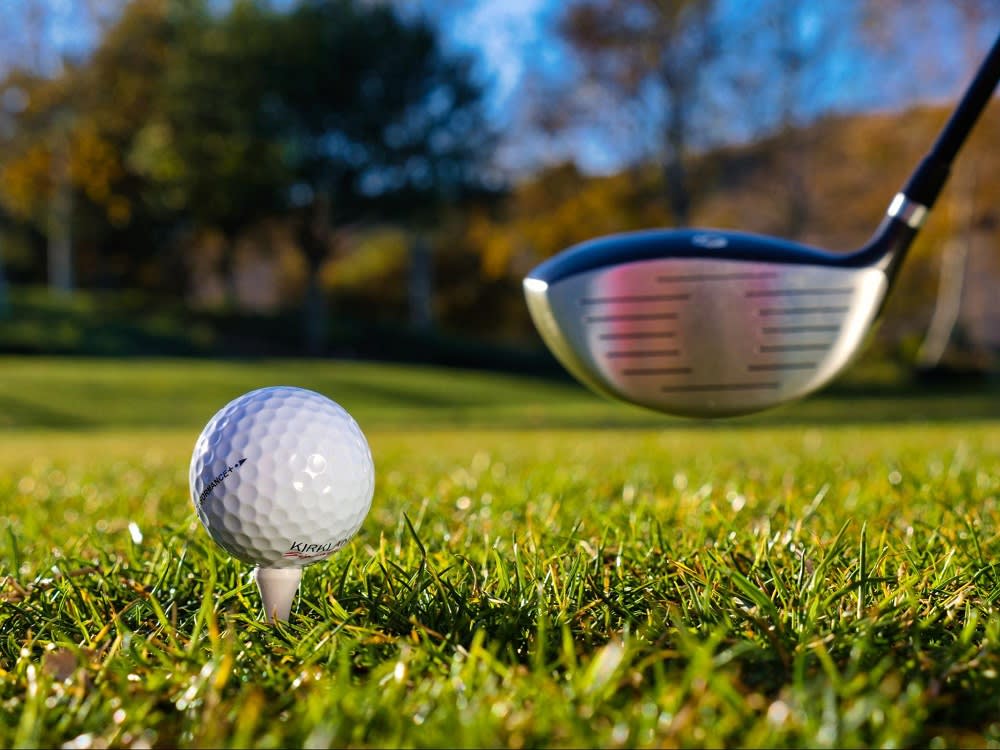 Golf at Silverado Resort
Practice your golf swing at
Silverado Resort
! There are a number of pristine courses for your enjoyment at this luxurious resort. You can sharpen your game and perfect your golfing techniques on these verdant green courses.
There are lots of ways to unwind and relax here. For example, you can play an energetic game of tennis, enjoy a deluxe dining experience, or take a rejuvenating swim in the pool. For those interested in a bicycling excursion, there are bikes available to rent as well. Or perhaps you want to join one of the exercise and fitness classes taught by one of the professional and expert instructors. Whatever you choose to do, you are certain to find something that is fun and appealing!


Go for a Horseback Ride
At the classic
Shadybrook Estate Winery
, there is an exciting equestrian element. If you sign up for the Ultimate Ranch Experience, you will have a thirty-minute ride with an expert horseback riding guide. You and your friends will ride horses on the carefully manicured trails through the beautiful vineyards. This is a fun chance to master your horseback riding skills and make thrilling memories with those you love.
When you return to the winery headquarters, you will be greeted by friendly and professional staff. They will welcome you with a sparkling glass of wine and a tour through the premises. The wine tasting experience lasts one hour and you will be able to taste four different wines. Guests are advised to book their reservations ahead of time.


Visit Old Faithful
One of the most visited places in the American West, the
Old Faithful Geyser
is a prime destination for tourists across the country. These geysers have consistent eruptions, thus earning them their legendary name. While here, visitors will glimpse striking views of the falls and see beautiful rainbows in the sprays of water. Old Faithful is one of the most noteworthy places for taking pictures in the states.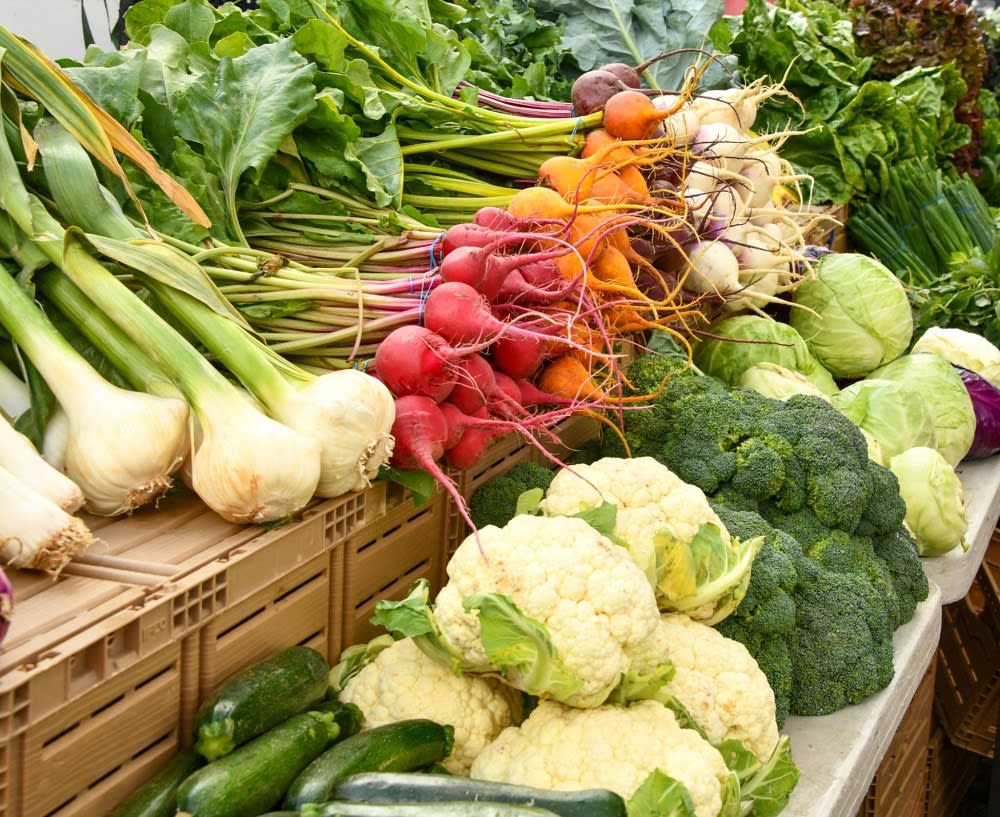 Shop at the Farmers Market
Are you ready to stock up on fresh produce for the upcoming week? Or are you looking for a practical way to support local farmers, artisans, and businesses? The largest in the county,
Napa Farmers Market
offers a diverse selection of colorful fruits and vegetables. Here you can also purchase everything from sausage rolls to beautiful handmade jewelry. There are lots of vendors who sell eggs, flowers, and bread.
Whatever is on your shopping list for the week, there are lots of exciting and delicious items to be discovered here. So what are you waiting for? Grab your shopping bag and let's go! Everyone is welcome.
If you are looking to explore Napa Valley real estate,
contact Yvonne Rich
today. As an expert in homes for sale in the Napa Valley area, she and her professional team will walk you through the house buying process and help you find your perfect dream home.