Explore the Best Wine, Jewelry, Glassware, and More at the Acclaimed Jcb Tasting Salon
Napa Valley is synonymous with world-class wine. From French-inspired merlots to big, bold California cabernets and rich chardonnays, the wine country in and around Napa has a lifetime's worth of top-shelf vintages, so you are almost guaranteed to find the best match for your palette. Napa is home to over 400 wineries and tasting rooms, and it can be a little overwhelming to choose where to go to taste the wine of your dreams. But there is one that stands out above the rest:
JCB Tasting Salon
. Named for its creator and curator, Jean-Charles Boisset, the JCB Salon provides an exceptional experience. Here are five reasons JCB Tasting Salon is a must-visit.
An Experience Unlike Any Other
In each of his tasting salons, Jean-Charles Boisset has created a space that provides guests with an over-the-top, luxurious experience unmatched in the wine-tasting world. For example, his latest salon in Yountville is a leopard-printed, gold-plated, velvet-tasseled sensory overload lit by crystal chandeliers and full of pieces from some of the world's most well-known collections.
If You Want It, You Can Have It
Possibly the most unique aspect of the JCB experience is the opportunity to purchase some amazing objects. Choose from the JCB collection of jewelry, perfumes, and candles, Lalique glassware, Bernardaud home furnishings, and lifestyle books from the likes of TASCHEN, Assouline, and Rizzoli.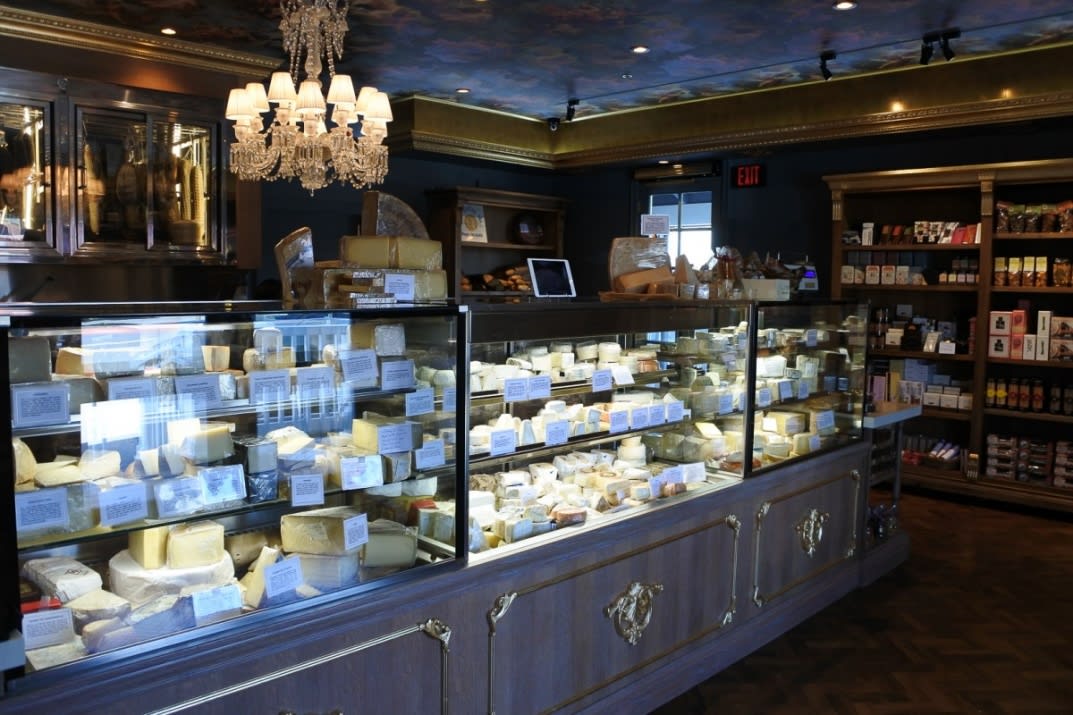 Tasting for the New Age
The JCB Salon is home to the world's first and only
Touch Interactive tasting experience
developed by Boisset and an interactive tech firm. When guests place their glasses on the multitouch table, complete with 3-D printed coasters, interactive screens can sense what wine is in their glasses and provide tasting and pairing notes.
Multiple Locations for Your Best Experience
JCB has four different tasting salons, as well as a lounge at Raymond Vineyards, a winery at the DeLoach Vineyards Estate, and the
Atelier in Yountville
. For a grand and glitzy experience, try the salon in Yountville and enjoy your wine underneath the spinning crystal chandeliers. The
lounge in Healdsburg
offers a more laid-back environment. If you would like a more private affair, the JCB Salon Prive is for you. And if you are looking for the perfect pairing to go with your wine, or planning on catering your next Napa event, the JCB Atelier Fine is the place to be.
Oh, Yeah…the Wine
For all the accouterments provided by the JCB experience, the main draw is still the wine. Jean-Charles Boisset combines both old and new for wine tastings unique to each individual guest. Each wine in his collection is a limited edition, meaning that no matter when you go, you will have a singular experience unlike any other.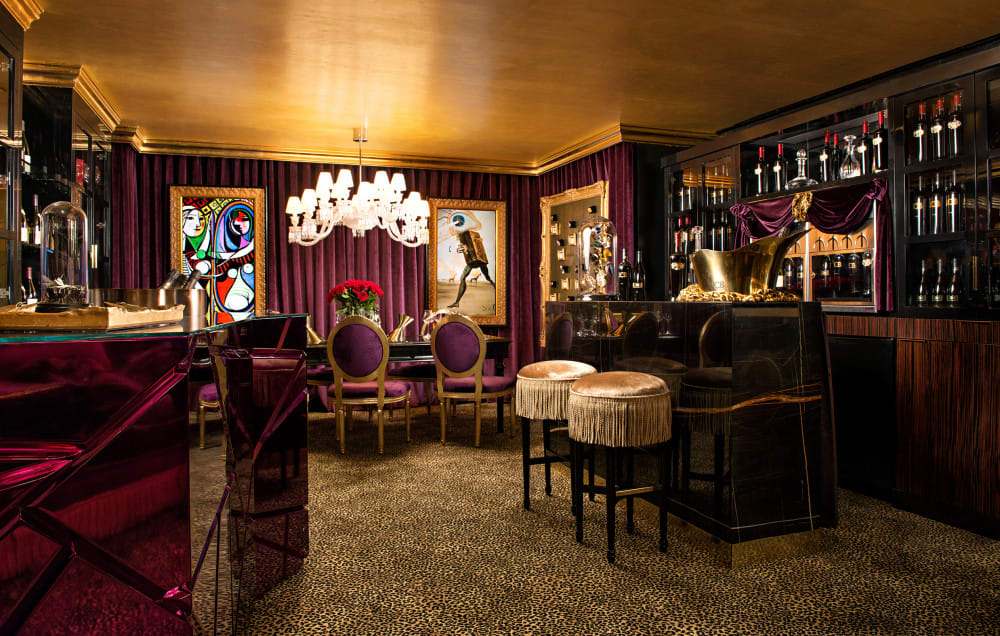 For more tips on tastings and vineyards, visit my
blog
. If you are interested in staying here on a more permanent basis,
contact me
today. It would be my pleasure to help you find a piece of Napa Valley real estate that's right for you.