THESE FIVE WINES PAIR PERFECTLY WITH A WARM DAY AND LOTS OF SUMMER FUN
Sweet summertime. Long days filled with sun and fun, and nights enjoyed outside on the patio or around the fire. What better to pair with a sweet summer day than a chilled glass of delicious wine? Summer is the time to enjoy a crisp white or a refreshing rosé--something chilled to beat the heat and keep you feeling light. If you are having trouble deciding which wine will fit your fancy, here are the five best wines to enjoy this season.
WINC SUMMER WATER
The name says it all. is a dry rosé that's perfect for summer. The crisp, lighthearted wine is replete with notes of citrus, grapefruit, peach, and watermelon.

​​​​​​​Made from a blend of Grenache and Syrah, the grapes are direct-pressed in order to retain as much flavor from the skin as possible, leaving you with a fantastic pairing for summer.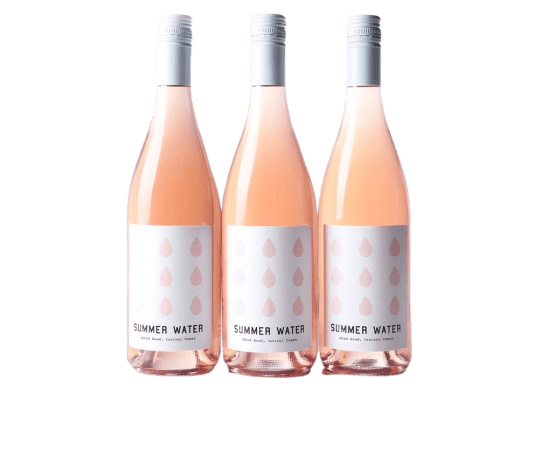 CEP VINEYARDS HOPKINS RANCH ROSÉ
Cep, the second label of Vineyards, has produced what is, arguably, the rosé of the summer. Fresh, drinkable, balanced, complex; this wine has everything. Watermelon, rosewater, and sweet orange followed by a dry, refreshing finish make this an incredible addition to a sunny summer day. The Rosé is only made in small batches, so get yours while you can!
CHATEAU MIRAVAL COTES DE PROVENCE ROSÉ
This is a great addition to any summer day. Miraval, jointly owned by Brad Pitt and Angelina Jolie, has created a crisp, dry rosé with aromas of fresh summer fruit blended with refreshing acidity. This wine is perfect for enjoying a summer sunset from the patio or balcony.
SOKOL BLOSSER PINOT GRIS
This Pinot Gris is an exceptional example of its appellation. Crisp minerality and flavors of apple, citrus, grapefruit, and pineapple make this wine the perfect refreshing match for a hot summer day.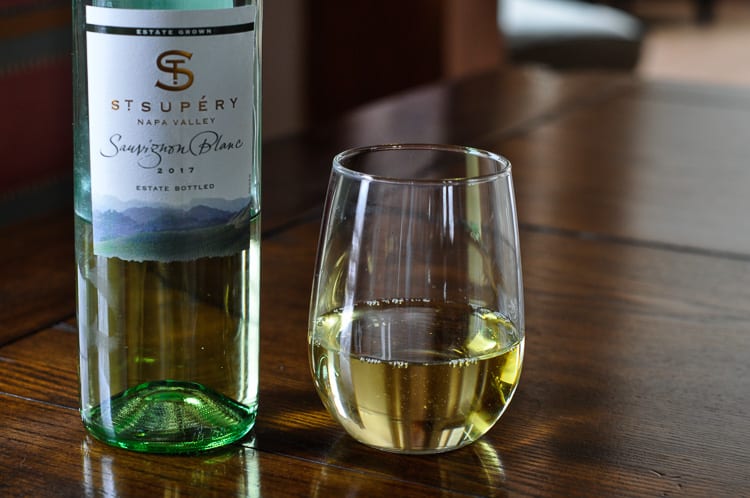 ST. SUPERY SAUVIGNON BLANC
One of Napa's best summer wines, the from St. Supery Estates brings a crisp, clean pairing to your summer. A pale straw yellow color brings out notes of lime citrus and pink grapefruit, as well as undertones of fennel and guava. Lime citrus and grapefruit present beautifully on the palate, making for a bright, clean, and delightful experience. Pair this wine with white sand and the spray of the sea on your next summer beach trip.
To learn more about seasonal wines, varietals, or where to enjoy a glass, visit my blog. If you are interested in visiting or moving to Napa Valley,
contact me
today. It would be my pleasure to help you find a piece of Napa Valley real estate that's right for you.