From Flowers to Fire Pits, Find Out How to Take Your Napa Valley Yard to the Next Level
Napa Valley is synonymous with wine--and for good reason. However, a lesser-known fact is how amazing the outdoors are. Rolling hills, beautiful summer nights, and incredible views are just a small part of the natural world that Napa Valley has to offer, and where better to enjoy it all than your own backyard? Here are four ways to take your Napa Valley yard to the next level and turn it into a place you can't wait to get home to.
Upgrade the Seating
There's nothing worse than having a beautiful summer evening to enjoy but nowhere to sit and take it all in. Having top-notch outdoor seating is a must, whether you plan on entertaining or just want to enjoy your yard with the family. Think about adding some
versatile seating options
and splashes of color. If your yard doesn't have much shade, a canopy is a good idea. Get the right seating, and you'll never want to leave your yard again.
Improve Your Landscaping
There is no better way to improve your yard than to upgrade your landscaping. There are
numerous
ways to upgrade, from planting gardens in unused corners to adding water features to
xeriscaping
. Infuse some color by adding flowers--
this year
, pink flowers like hibiscus and zinnias are all the rage. Napa Valley has some incredible
landscapers
to choose from, so don't wait. Improve your landscaping today and bring your yard to the next level.
Automate Your Yard
While having the perfect backyard is great, maintaining it can be hard. Mowing, watering, trimming, and pruning is time-consuming and can become quite a hassle. Luckily, technology is improving, and automated yard care is no longer a thing of the future. Things like
automated lawn mowers
, customizable irrigation systems, and automatic lighting can make yard care a breeze.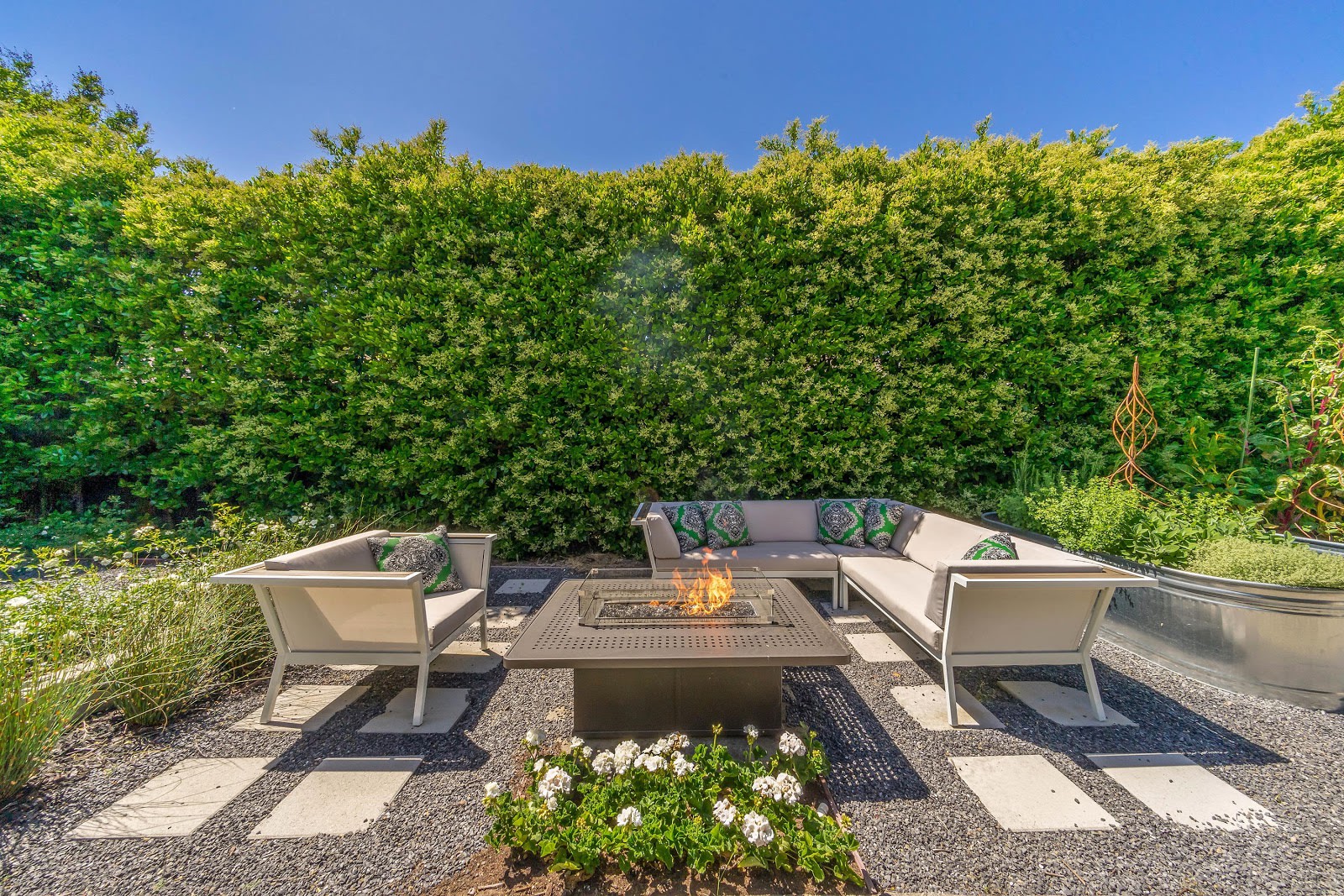 Light a Fire
There is no better place to enjoy a summer evening than around a crackling fire. Whether sharing a glass of Napa Valley Cabernet or roasting marshmallows with the family, one of the best yard upgrades you can do this year is to add a firepit to your space. There are
many options
when adding a firepit to your yard; if you have lots of space, think about digging the pit and surrounding it with rustic paving stones. For a smaller yard (or if you want to be more flexible), there are
numerous portable options
.
For more tips on home design and decor, visit my
blog
. If you are interested in visiting or moving to the Napa Valley,
contact me
today. It would be my pleasure to help you find a piece of Napa Valley real estate that's right for you.