From Contemporary Masterpieces to Photographic Treasures, Don't Miss These Gems in Napa and Sonoma's Art Scene
Though Napa and Sonoma are primarily known for their wineries and vineyards, there are also a slew of high-end art galleries showcasing work from around the world. Sure to be appreciated by anyone with an eye for the finer things in life, here are four of the top places worth a visit.
Di Rosa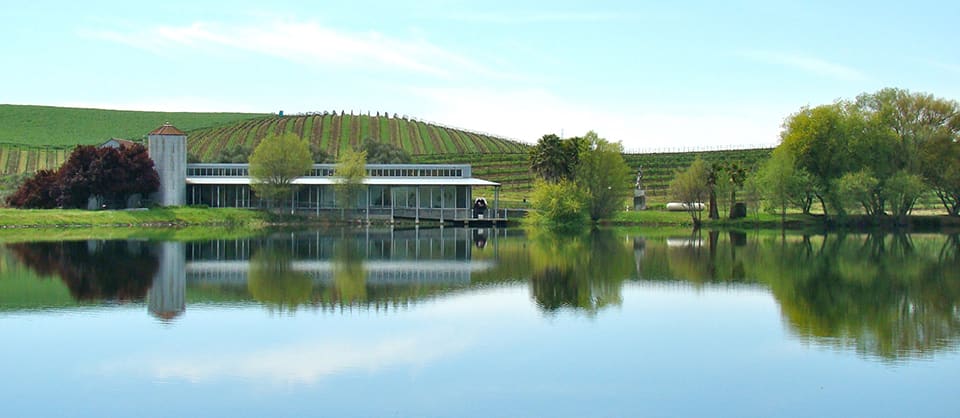 Vineyard owner and art connoisseur Rene di Rosa and his wife Veronica founded this
Napa establishment
in order to house over 2,000 works from prominent Bay Area artists. With over 200 acres of indoor and outdoor gallery space, there's plenty to explore.
One thing you won't find here is written descriptions: di Rosa believed people should simply experience art rather than studying it. This minimalist approach gives visitors space to simply enjoy the various mediums and see what resonates with them. To get the most out of the experience, take the tour so you can see the house, where every wall is covered top-to-bottom with art.
The Hess Collection Winery
In 1989, Donald Hess introduced his contemporary art collection to the public when he opened his
Napa winery and gallery space
. Located within a 1903 stone winery, the gallery holds about a quarter of his pieces at any given time. (The other pieces are displayed at museums around the globe.) Hess has only one marker for whether he will buy a piece: he has to have completely fallen in love with it. It seems he has a natural eye for art, as ArtNews magazine named him one of the top collectors in the world. Because admission to the gallery is free, art lovers of all stripes can have the chance to see the profound works in person.
Riverfront Art Gallery
This
cooperative
features artwork from local Sonoma County artists. New exhibits are constantly rotating through the gallery throughout the year, giving visitors the chance to see artwork from established and up-and-coming artists alike.
Lisa Kristine Gallery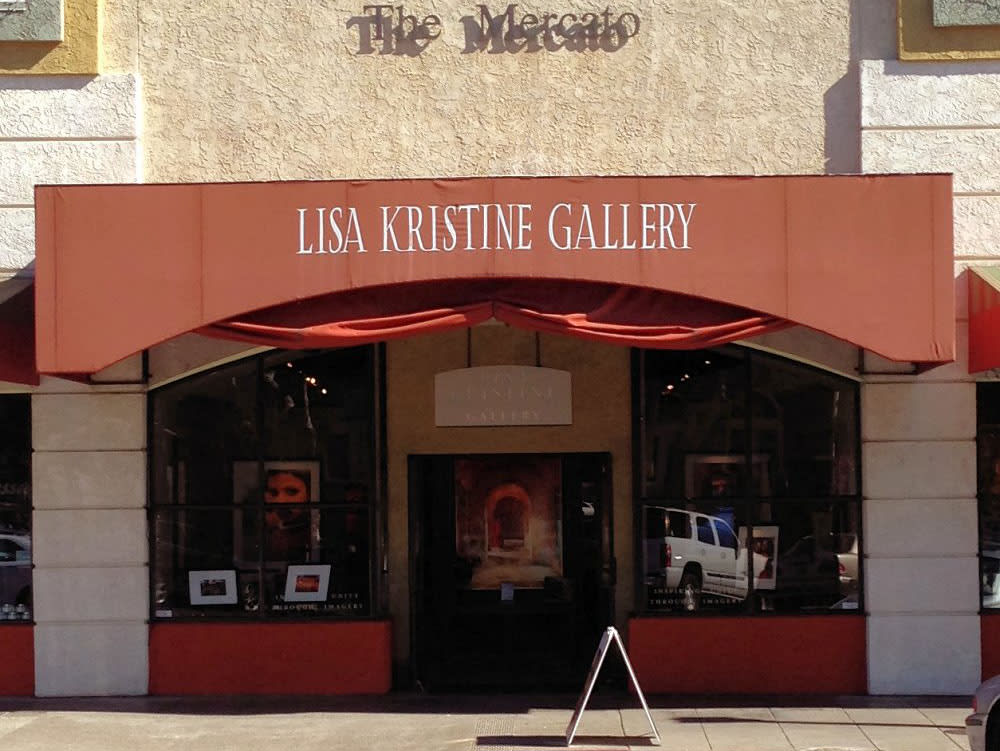 Humanitarian photographer Lisa Kristine's
Sonoma gallery
shows off photos taken in more than 100 countries. From documenting indigenous tribes to highlighting social causes such as modern-day slavery, the photography gallery offers an important look into a range of issues currently impacting our world. Though different than a traditional art gallery, it provides a thought-provoking experience.
Beyond its gallery scene, northern California's wine region has plenty to offer in the way of restaurants, shops, hiking trails, and outdoor activities. If you're thinking of moving to Napa Valley or Sonoma, I can help you find the perfect place to call home. As a licensed Napa and Sonoma real estate agent, I'm happy to work with you to find a property that matches your style and needs.
Contact me
today to learn more.