FROM NEW TECHNOLOGY TO MINIATURE GARDENS, FIND OUT HOW TO TAKE YOUR NAPA VALLEY KITCHEN TO THE NEXT LEVEL
The kitchen is the most important room in any home. Not only is it where your food is prepared and enjoyed, but it is also . Therefore, having a first-rate kitchen is a must. From indoor gardens to outdoor cooking, here are four amenities to elevate your Napa Valley kitchen.
INDOOR HERB GARDEN
Add some green to your kitchen with an indoor herb garden. Fresh herbs year-round and natural decor makes this the perfect upgrade for your Napa Valley kitchen. Go as simple or extravagant as you want.

​​​​​​​If you're more into DIY, some hanging pots or small planters are all you need to get started, but if you're into the latest tech or just don't have time to set up your own, has made it possible to grow herbs all over the home.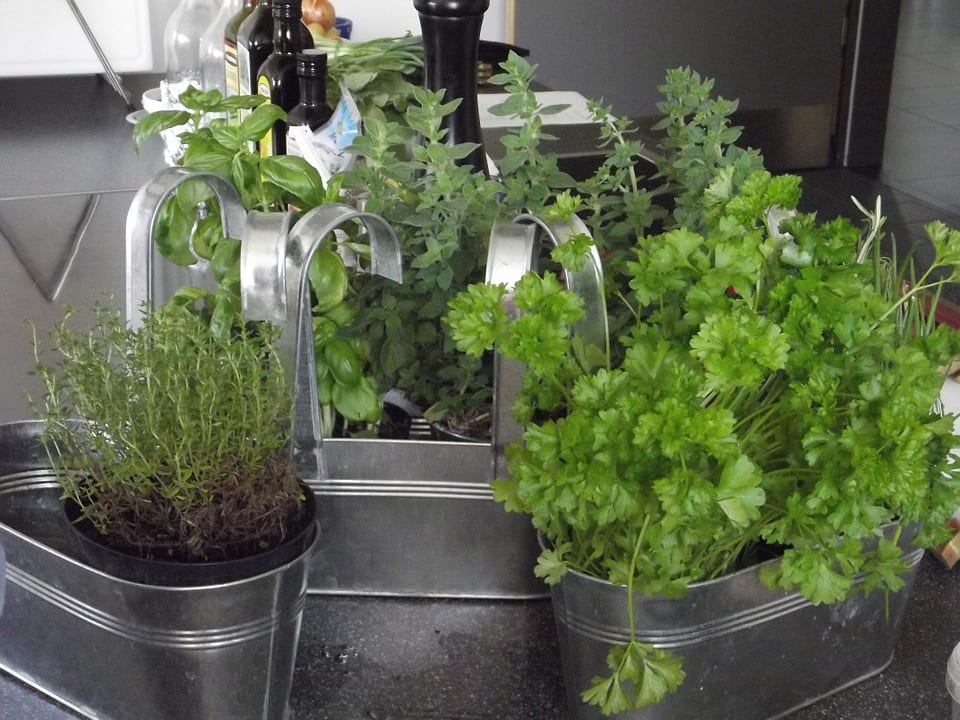 OUTDOOR KITCHEN
Summer is in full swing, meaning you'll want to spend as much time outdoors as possible. What better way to do so than by extending the kitchen outside to better enjoy the Napa summer? An can be whatever you want to make of it, from a simple barbeque set up to a full chef-style kitchen with a range and oven. However you decide to make it, an outdoor extension to your kitchen is a perfect upgrade to your Napa home.
SMART COOKTOP
The makes cooking easy. It boasts the largest fully usable cooktop on the market, and has a full-color touchscreen and can recognize the shape of your pots and pans, heating only the space you need. This cooktop amenity will definitely take your kitchen to the next level!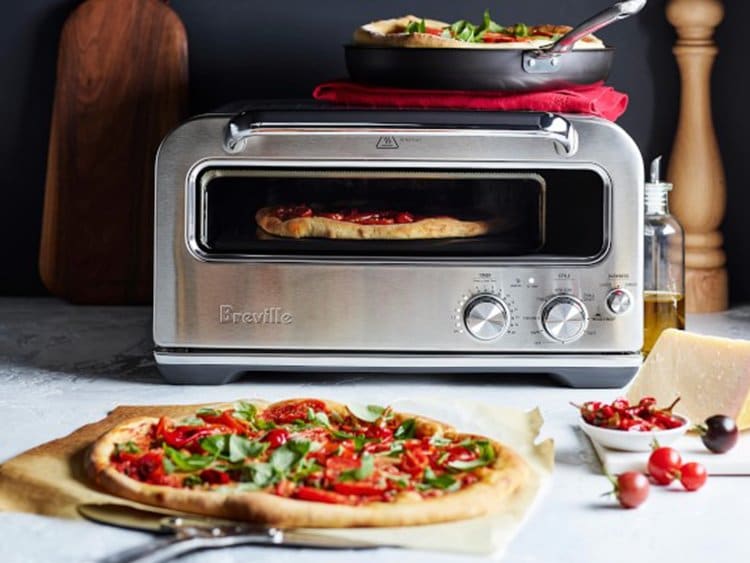 SMART COUNTERTOP OVEN
Napa is known for wine, and nothing goes with a nice, hearty red quite like a fresh, wood-fired pizza. The taste of a wood-fired pizza is one of a kind, and with the , you can achieve that greatness right at home.

​​​​​​​Boasting seven different presets and a Smart iQ system, you'll get the perfect pizza every time. This small countertop oven can reach temperatures of up to 750 degrees and mimic the heating pattern of a wood oven, utilizing radiant and convection heat. The Smart iQ system can also adjust the heating elements, ensuring a perfect pizza every time. Oh, and your pizza will be done in just two minutes, so pour yourself a glass and enjoy an incredible homemade pizza.
To learn more about amenities and upgrades to your home, visit my blog. If you are interested in visiting or moving to Napa Valley,
contact me
today. It would be my pleasure to help you find a piece of Napa Valley real estate that's right for you.